About
Christos Paraskevopoulos was born in Athens. His musical education began early under the tutelage of the renowned piano teacher Mrs. Evangelia Hasapladakis. He is a graduate of the Athens National Conservatory in pianoforte from Kate Truli's class of 1994 and also in composition from Spyros Klapsis' class of 1997. He is also an LRSM recipient in organ music and a former student of Athens' Concert Hall organist Mr. Nicholas Kynaston.
more...
Widor 6th Symphony 1st movement
Louis-Nicolas Clerambault Livre d'Orgue: Suite de Premier Ton: 02 Fugue
Johann Sebastian Bach: Chorale Prelude Ich ruf zu dir, Herr Jesu Christ
Max Reger Consolation op 65 no 4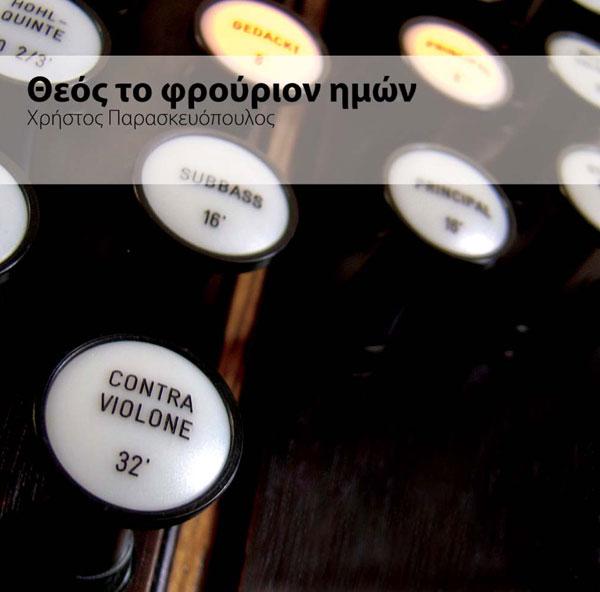 Θεός Το Φρούριον Ημών (God is our refuge)
You can find out the richness of sacred music and the impressive sound of the organ in works by great classical and modern composers, through the...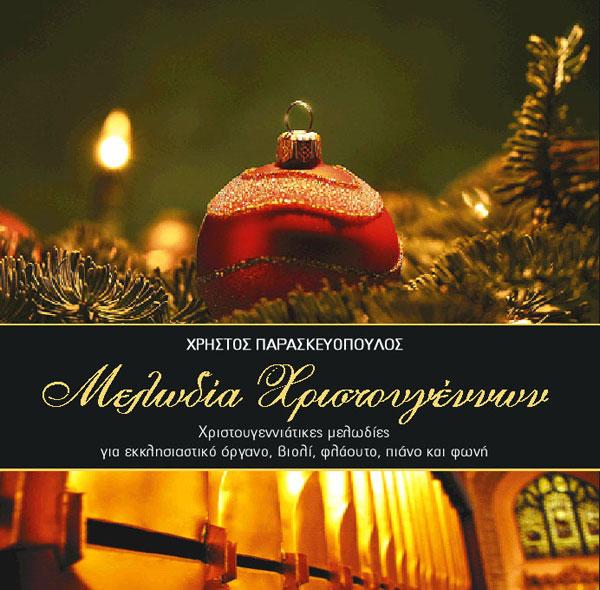 Μελωδία Χριστουγέννων (Christmas Melody)
Christos Paraskevopoulos presents within less than one year, his second CD album. A Christmas classics collection to modern compositions from the...